Business Finance Broker Sydney
Certified & Reliable Business Finance Broker Expert in Sydney
Obtaining a business or commercial loan can be daunting, as it's quite different from your vanilla home loan. That's why it's often easier to leave the heaving lifting to us – your business finance broker expert in Sydney.
We specialise in commercial finance and understand that business income may not be as consistent as receiving a steady salary from week to week. We deal with over 30 lenders, so can often assist when traditional lenders cannot. Our commercial finance broker experts in Sydney understand industry niches and can assist with both full document and low document loans.
There is no need to wait until your financials are ready and tax returns lodged before you make your financing decision. Let's have a chat and discuss what options you have available to you now.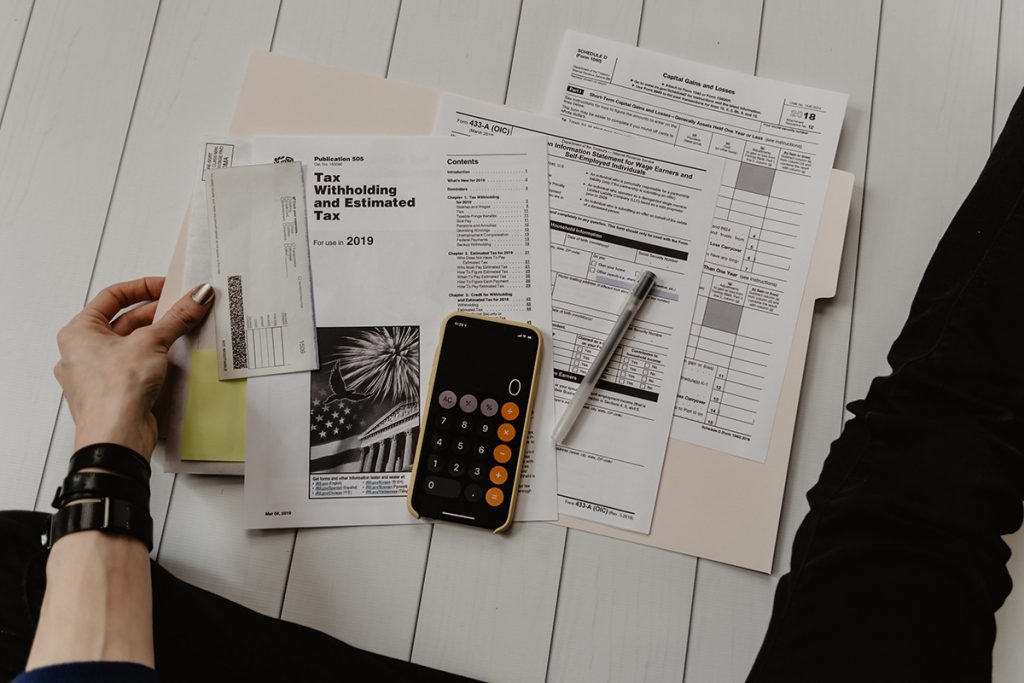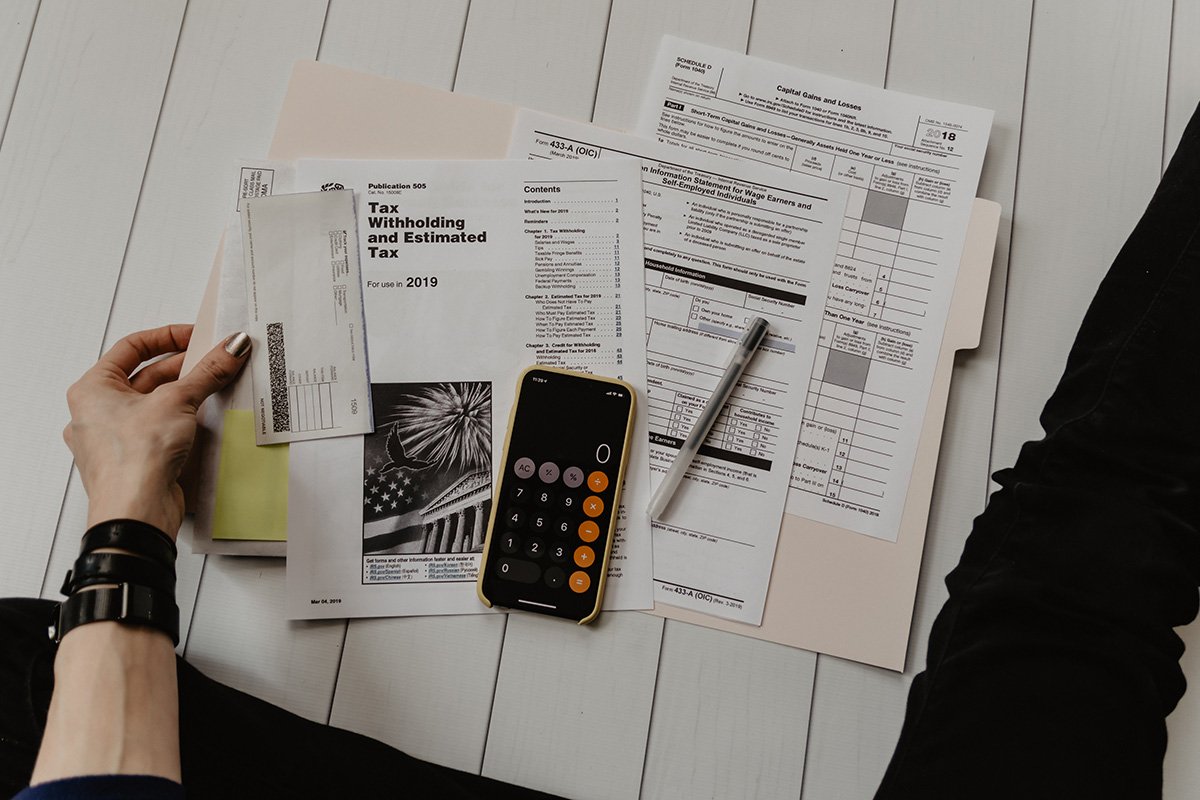 Let us find the best loan for you - we compare hundreds of products from our network of lenders.