Low Doc Small Business Loan in Ryde with Flexible Repayments
If you are starting up a business or are a self-employed person, dealing with banks and lenders can sometimes be more difficult.
We specialise in self-employed funding. Whether you are a sole trader, company, partnership, fixed, or unit trust, we provide the best low doc small business loan in Ryde with flexible repayments.
Our specialised financial advisors servicing Ryde and Western Sydney can help you with low doc small business loans, asset and hire purchase loans. Low doc business loans are designed for business owners who have difficulty in providing sufficient financials to qualify for a business loan from traditional bankers. We work with over 30 different lenders which will ensure we will find a lender for you, even if you do not have tax returns and financials ready. hire commercial loan advisors in Ryde and simplify your needs.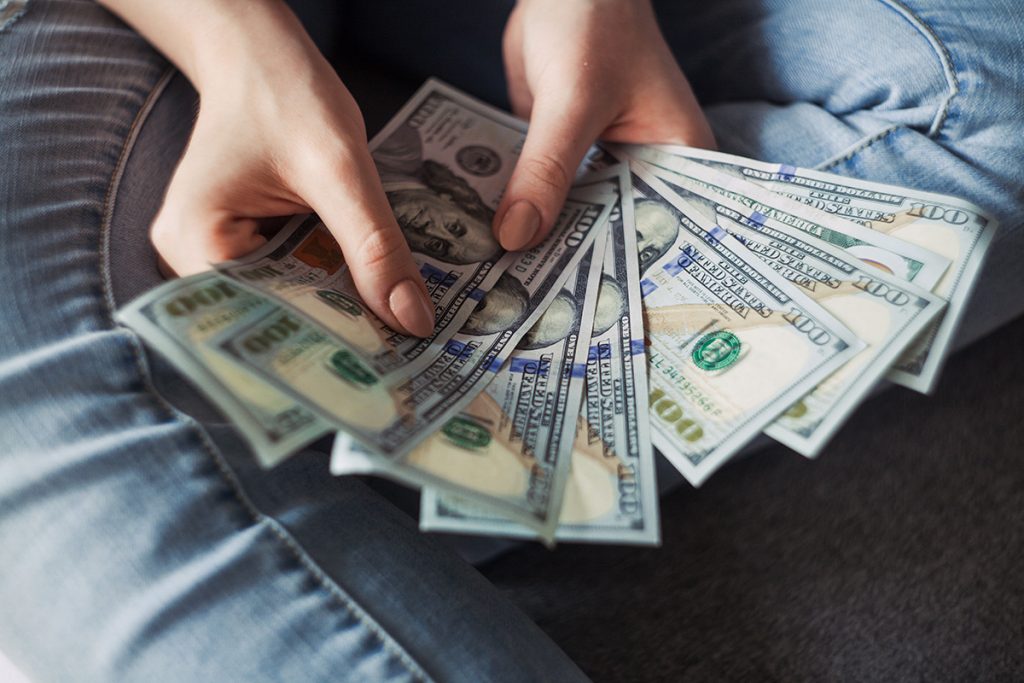 Let us find the best loan for you - we compare hundreds of products from our network of lenders.