Accredited Secured Home Loan Experts in Sydney
We are all unique individuals -everyone has different life circumstances, thus we each have different financial needs. At Magma Finance, our secured home loan experts in Sydney can assist with secured and unsecured loans, be it on full documents or a low document basis.
We have low doc self-employed financing solutions. No tax returns? It's ok, we are here to help. Contact us for unsecured business loans, low doc home loan in Sydney, and alt doc home loans, car, and asset finance loans. We are based in Sydney and will find the solution to fit your need.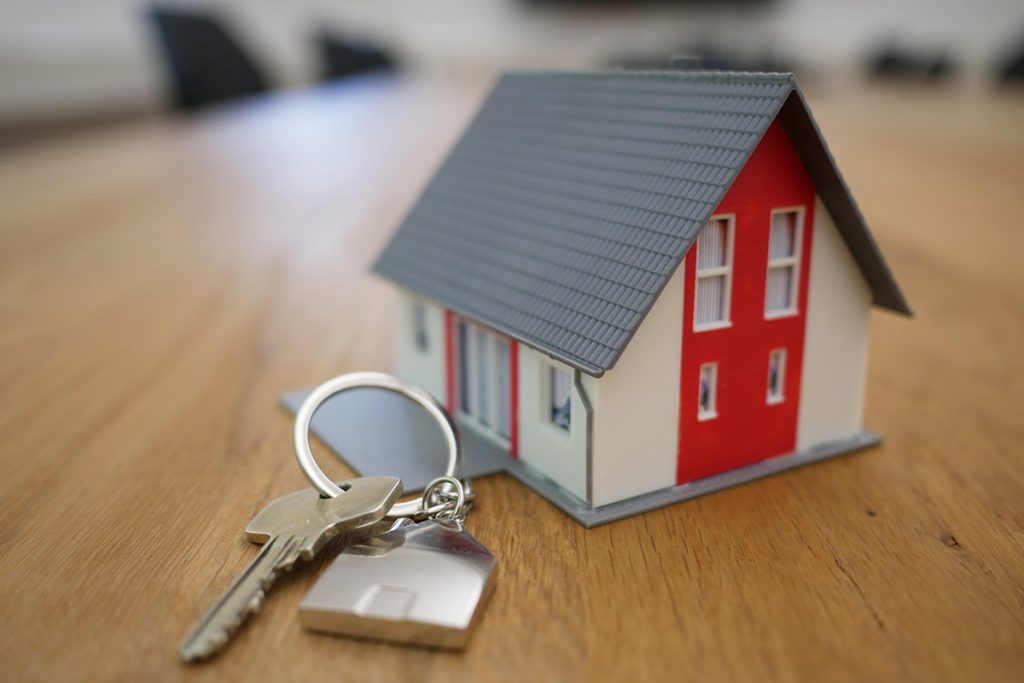 Let us find the best loan for you - we compare hundreds of products from our network of lenders.