Save Money with Secured Expat Loans in Australia
Australian citizen working and living abroad? We can help.
Refinance now and save.
There is no need to feel trapped with your current lender if you feel your interest rates are too high. We can assist to refinance your Australian home loans to a cheaper rate and save you money with secured expat loans in Australia, even whilst you're offshore earning a foreign income source. We work with a number of expat-friendly lenders that can assist where yours won't.
Purchasing from offshore? Yes!
Despite being offshore, we can assist you to obtain a pre-approval in order to purchase property in Australia – and yes, you can do that from overseas. Speak to one of our expat home loan advisors in Australia today.
Our approvals for low doc expat loans in Australia can be assessed based on your offshore residency and foreign currency income. Additionally, we'll make sure you get the same interest rates as if you were applying from Australia.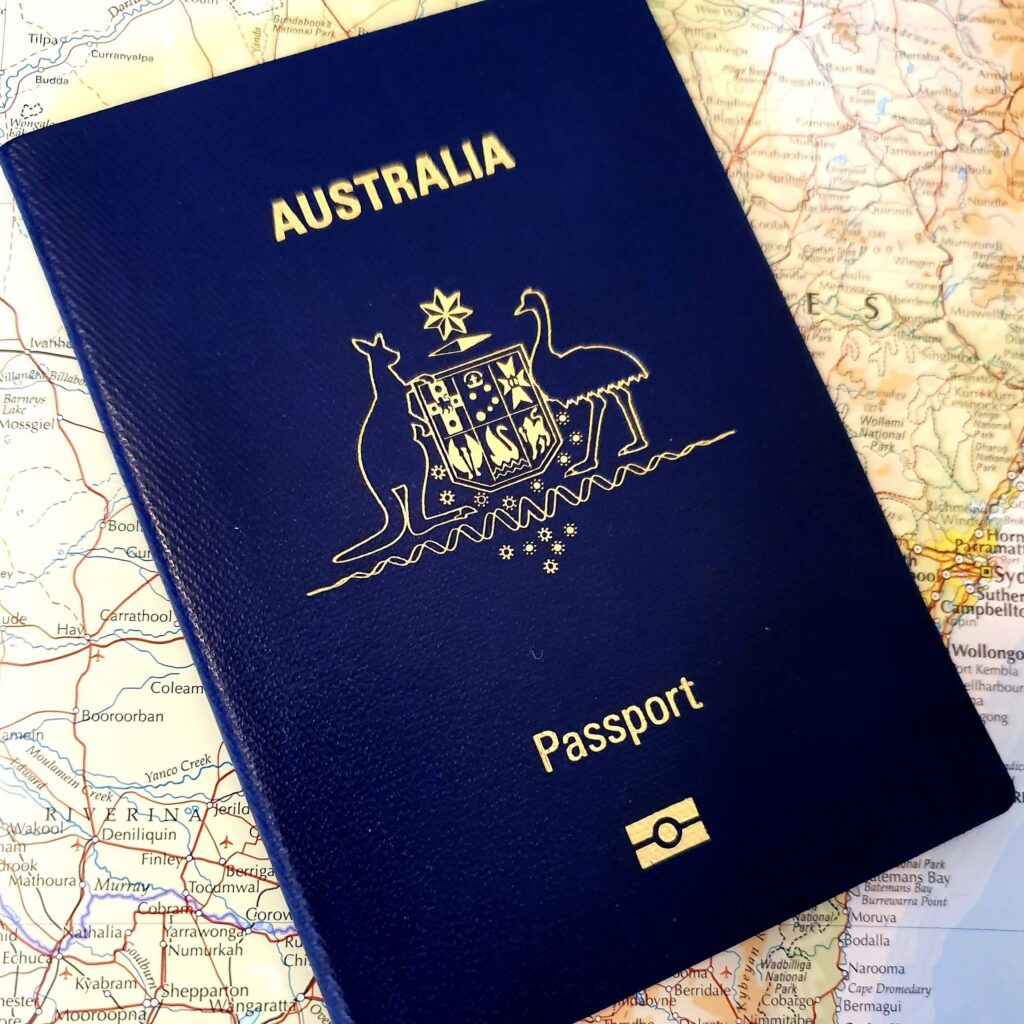 Let us find the best loan for you - we compare hundreds of products from our network of lenders.