Starts with contacting us for a quick discussion about your financial goals
and objectives.
NO OBLIGATION CONSULTATION
We meet and identify your current needs, objectives and key
priorities. We also discuss your future plans to ensure our advice gets your closer to
achieving your goals.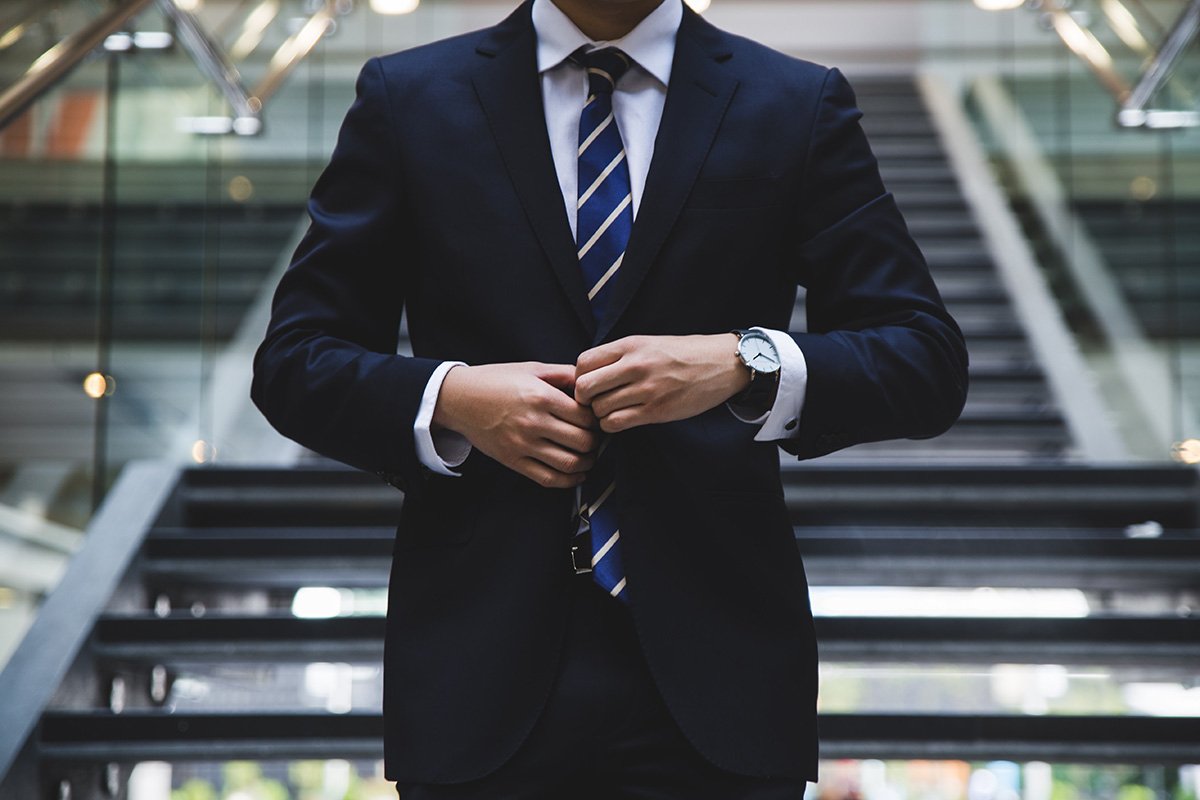 leave the heavy lifting to us. We will review our panel of lenders and recommend the best possible financial solution for your specific requirements.
we implement the agreed recommendation and manage every detail of the
loan application. We keep you fully informed on the progress of your application right
through to settlement.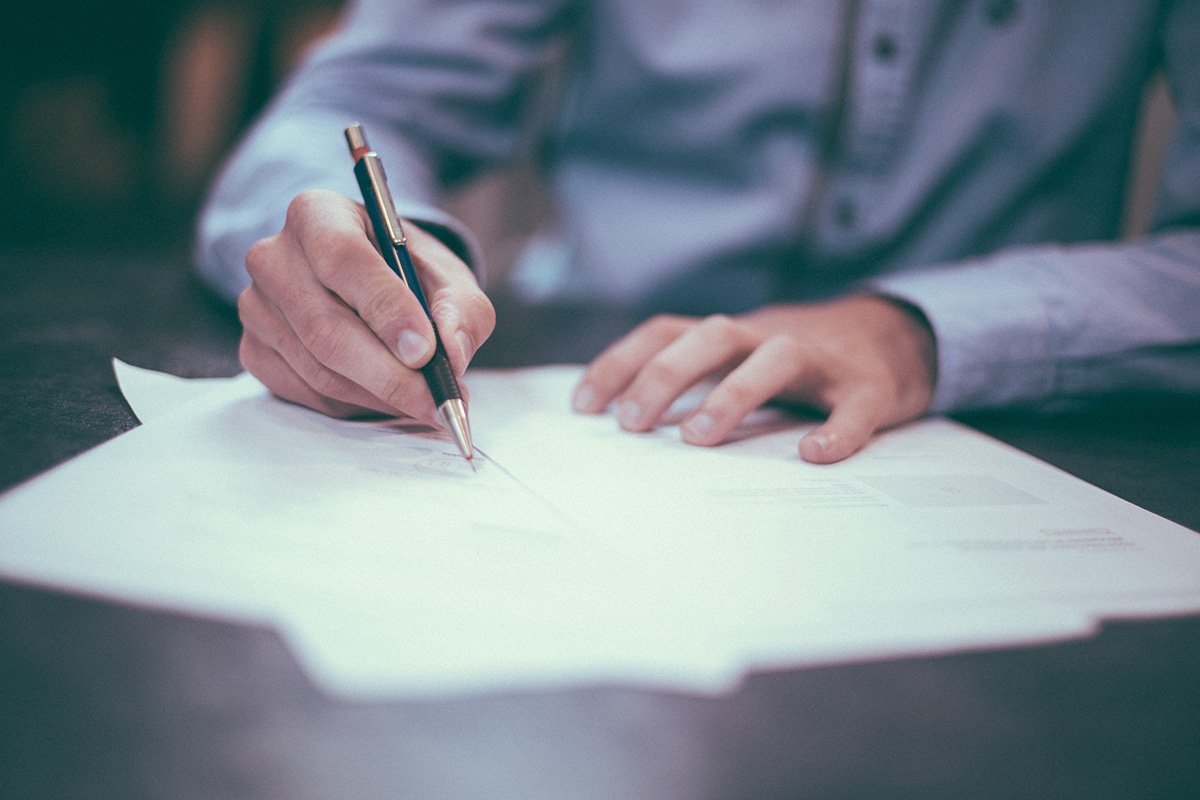 We work with all relevant parties on your behalf (including real estate agents, conveyancers, valuers, solicitors etc) to ensure a seamless and smooth settlement process.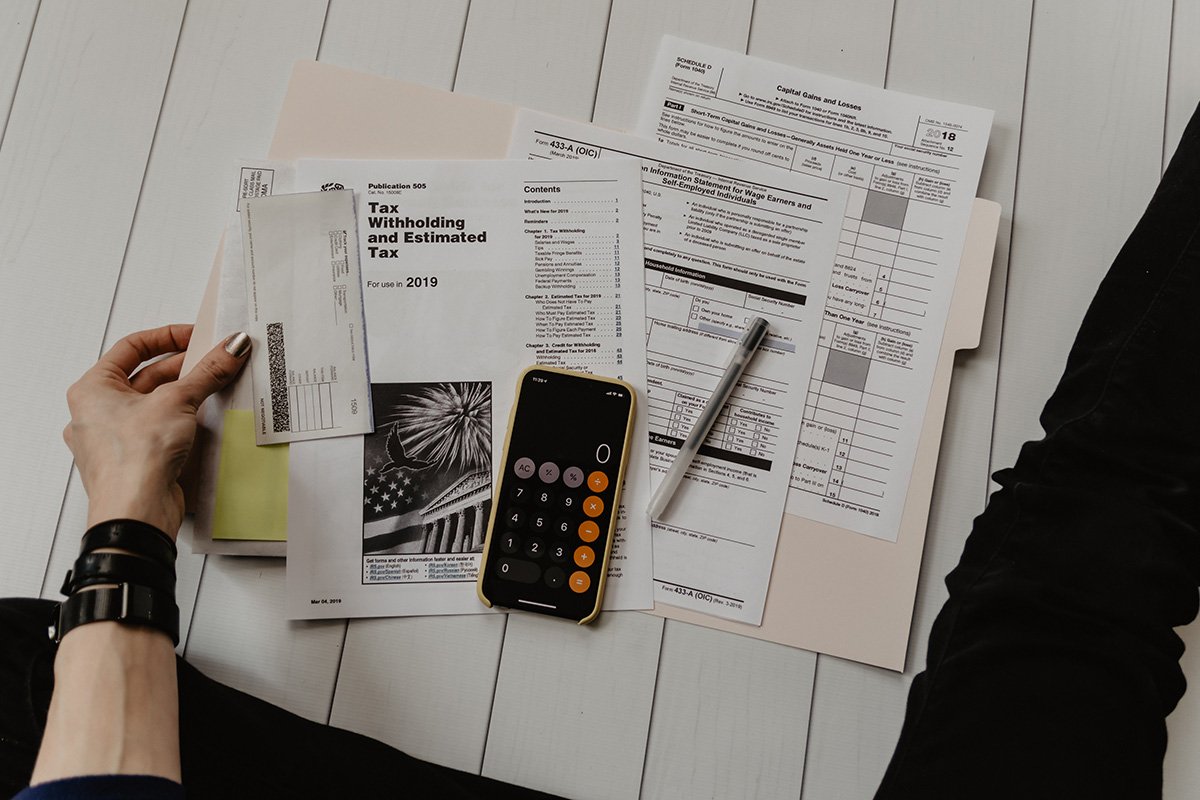 Unlike banks and other brokers, our job is not over once the loan settles. Our Annual Review process ensures we remain in regular contact; enabling you to continuously make progress in achieving your financial goals.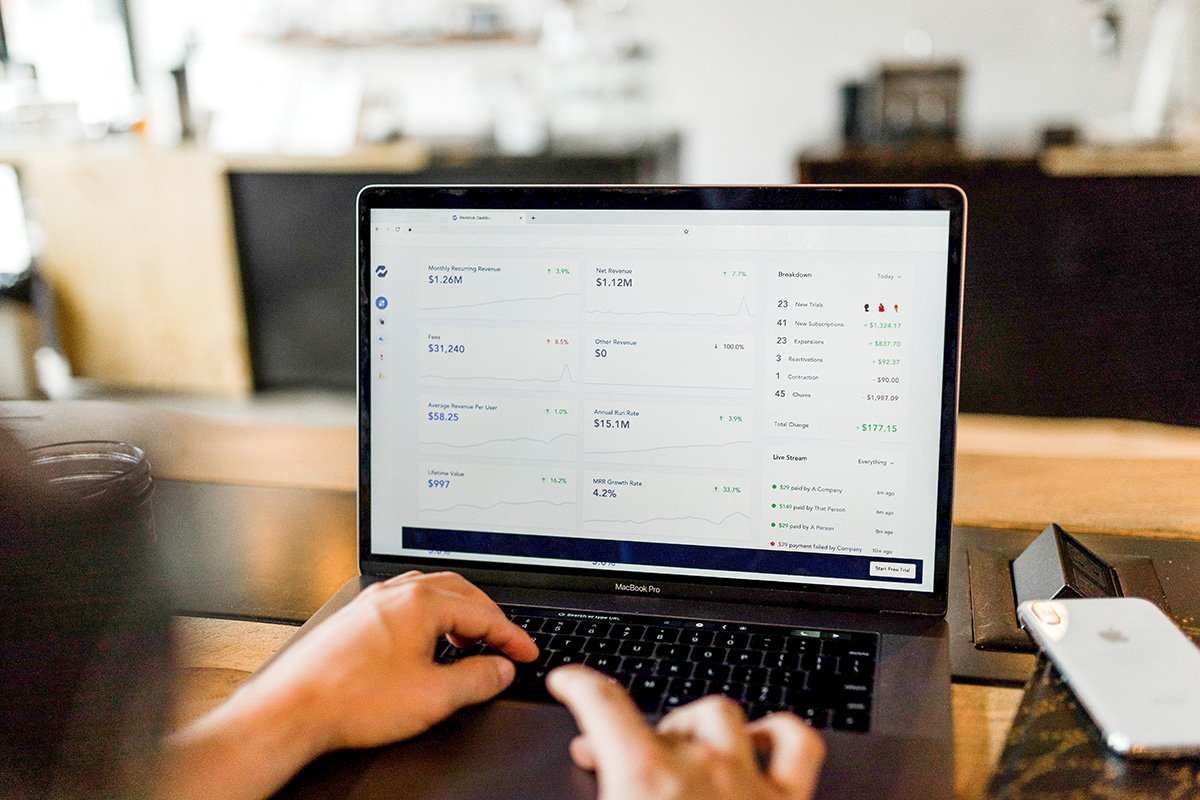 Let's grab a coffee to discuss further